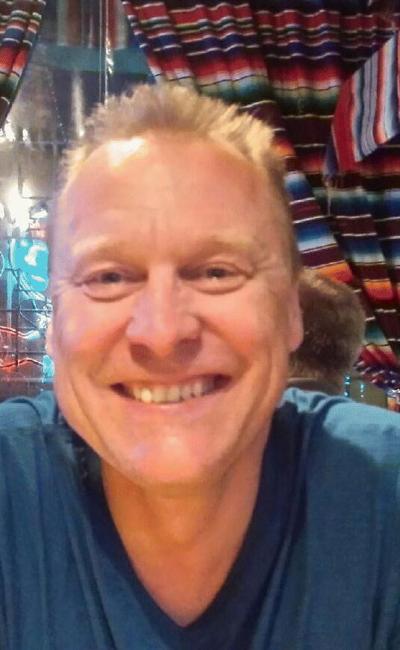 Delavan, WI – Joseph A. Almburg Jr., age 57, of Delavan passed away on Friday, December 18, 2020 at St. Luke's Medical Center in Milwaukee. He was born in DeKalb, IL on April 15, 1963 to Joseph Sr. and Phyllis (Meeker) Almburg. Joe was a salesman for Univar Solutions. He was also an auctioneer and belonged to the Wisconsin Auctioneer's Association. Joe was a member of Delavan Assembly Park, Delavan Yacht Club, Delavan Hunt Club, and Our Redeemer Lutheran Church. He enjoyed playing hockey, golf, boating, snowmobiling, and spending time with his family.
Joseph is survived by his significant other, Emily Van Der Haegen; a daughter, Joselyn Almburg, of Chicago; a son, Andrew (Cassidy Tiehen) Almburg, of Delavan; a granddaughter, Cora; his parents, Joseph and Phyllis; bonus children, Blaine, Anna (Kris Hess), and Scotty Van Der Haegen; sister-in-law, Lynn Almburg; niece, Emma; nephew, Owen; and many additional family members.
Joseph is preceded in death by his brother, Mark; and Wilhelm Hauer.
A Celebration of Life will be held at a later date. MONROE FUNERAL HOME in Delavan is assisting the family. Please visit us at delavanfuneralhome.com