The Wisconsin Auctioneers Association actively advocates for the auction industry through grassroots lobbying and a WAA legislative fund. Member engagement and donations are key to the success of WAA advocacy efforts.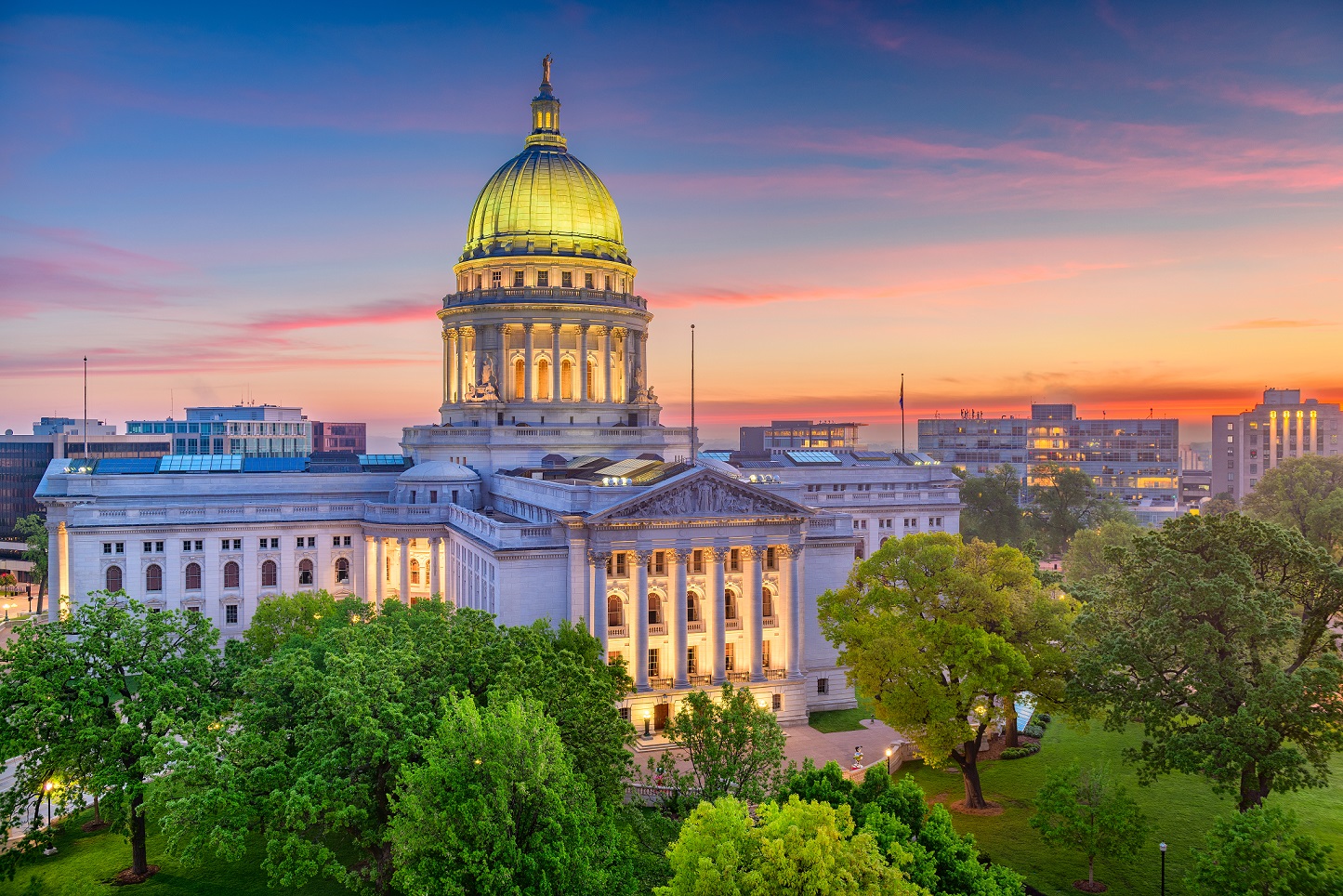 WAA promotes grassroots lobbying for WAA advocacy.
From professional licensing and small business regulations to changing real estate and tax laws, the issues impacting the auction industry are many. Led by the Legislative Committee, the WAA's efforts focus on proactively identifying, prioritizing and acting upon state issues that affect the way our members do business.
Shawn Pfaff is the President of Pfaff Public Affairs a government and media relations firm that represents the interests of state-wide organizations in the State Capitol. Pfaff has more than a decade of bipartisan lobbying experience, predominantly on agriculture issues at the State Capitol and on several issues at the United States Capitol.
Prior to forming his own firm, he spent nearly seven years with Capitol Consultants, Inc. Pfaff also spent three and a half years in the Office of the Governor as an Agency Affairs advisor where he specifically worked on agriculture and renewable fuels issues. Before joining the Governor's office, he spent three years in Washington, D.C. serving as a legislative aide on Capitol Hill working on agricultural and trade issues.
Pfaff grew up on a dairy farm (his parents are still on the now cash grain farm) in northern La Crosse County and has a Master's Degree from the University of Wisconsin-Madison's La Follette School of Public Affairs and an undergraduate degree from the University of Wisconsin-Eau Claire. He also is a Realtor with First Weber, Inc., the former Mayor of Fitchburg, Wisconsin, a Trustee on the Madison Area Technical College District Board and is an active member of Bethel Lutheran Church in Madison.