The Wisconsin Auctioneers Association actively advocates for the auction industry through grassroots lobbying and a WAA legislative fund. Member engagement and donations are key to the success of WAA advocacy efforts.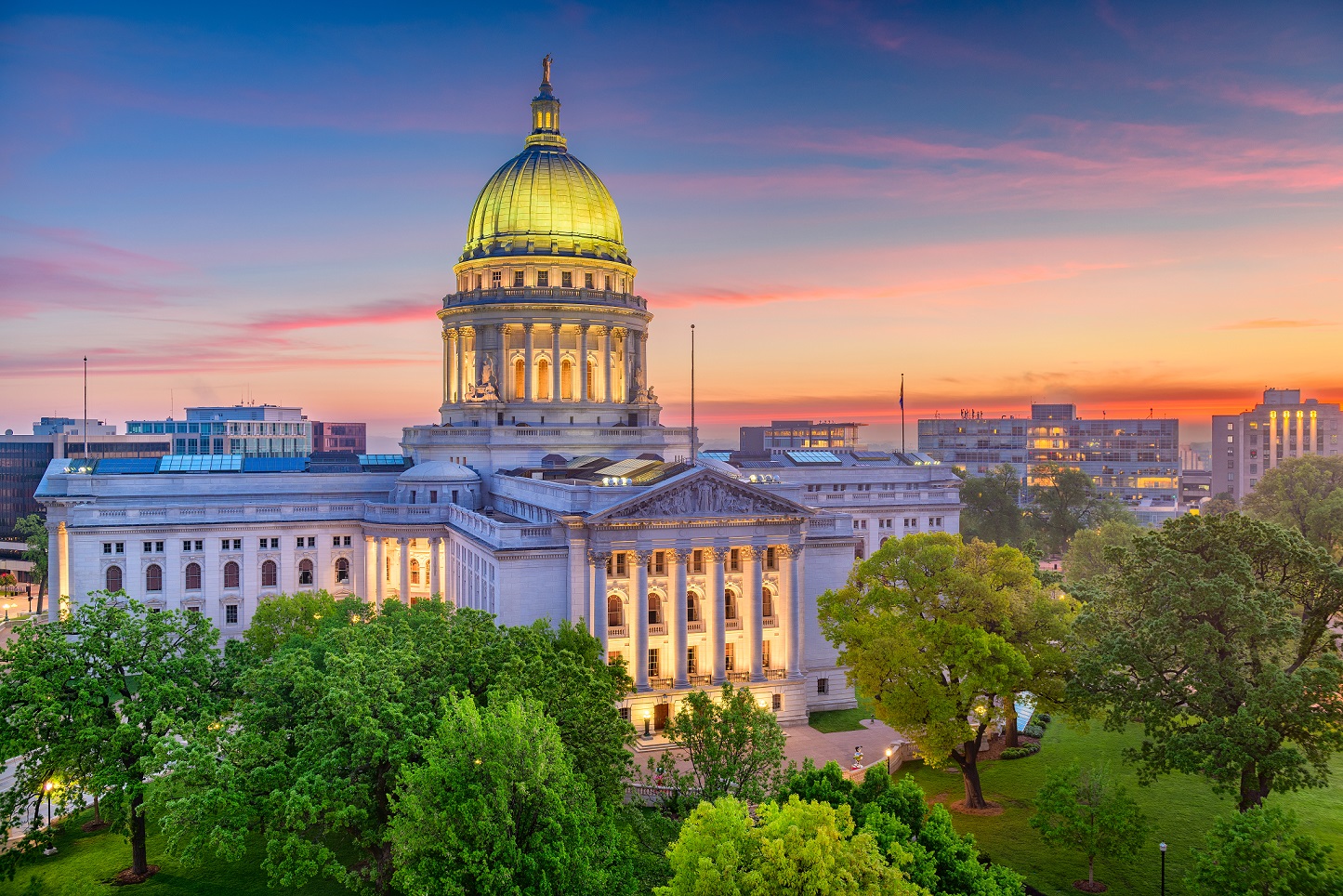 WAA promotes grassroots lobbying for WAA advocacy.
From professional licensing and small business regulations to changing real estate and tax laws, the issues impacting the auction industry are many. Led by the Legislative Committee, the WAA's efforts focus on proactively identifying, prioritizing and acting upon state issues that affect the way our members do business.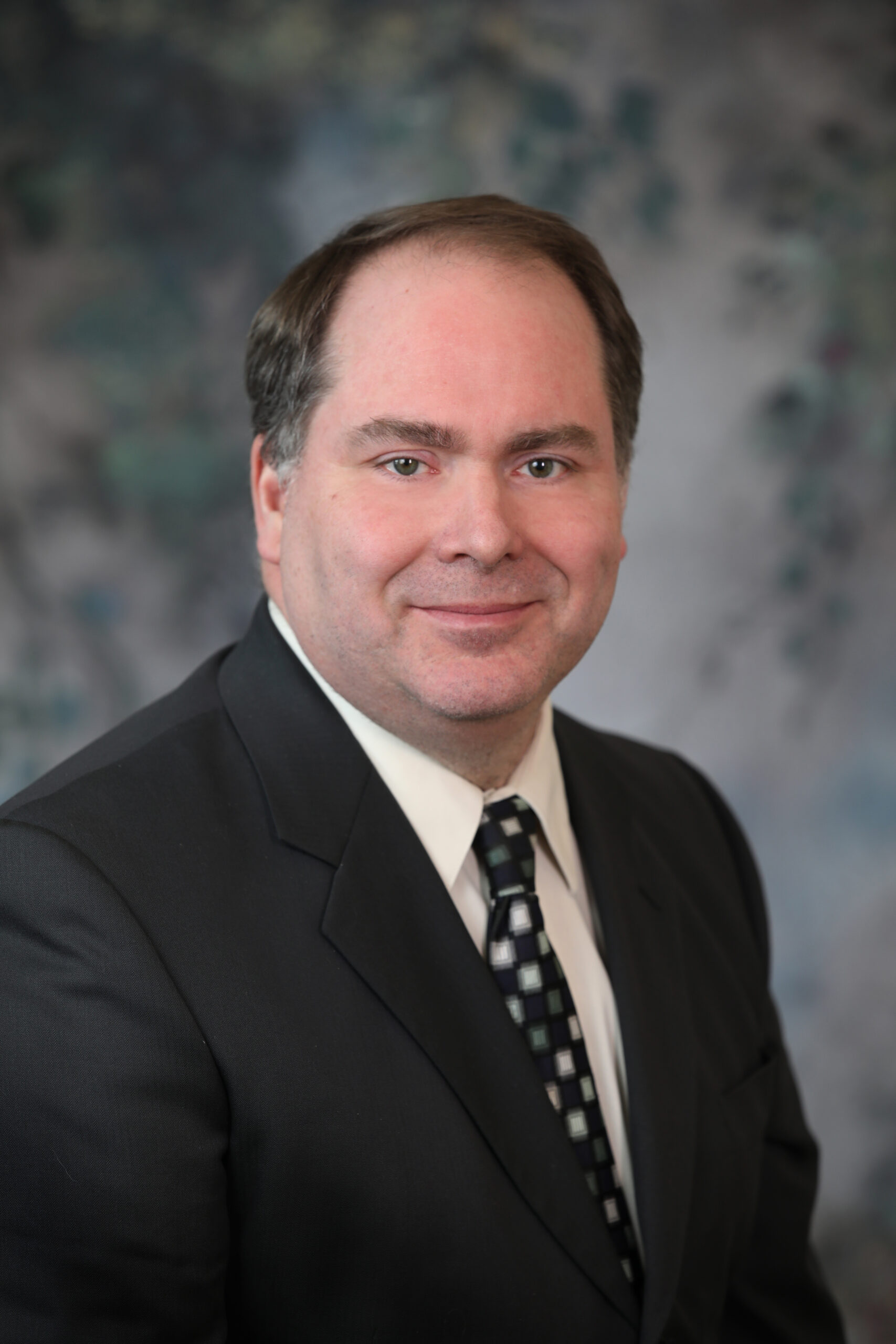 Robert Petts is the President and owner of Wisconsin Estate Solutions, a full-service auction company located in Schofield, Wisconsin.
He conducts and oversees 50+ auctions a year and provides services and assistance to families, attorneys, and Bank trustees that are settling an estate or business.
He has an extensive background in high end collectibles with emphasis on Rare Coins, Comic Books, and Sports Memorabilia.
He is designated a Certified Estate Specialist (CES), a member of CAI 2023 class, a graduate of the World-Wide College of Auctioneering and a member of the Wisconsin Auctioneers Association, and the National Auctioneers Association. He has been married to Liz for 31 years and his hobbies include travel and spending time with his Grandchildren.