8385 County Road A
Verona, WI 53593
1647 Town Street
Prentice, WI 54556
adam@bennettauctionservice.com
203 E Blackhawk Avenue
Prairie du Chien, WI 53821
2 Year Term – Term Expires 2022
W5340 County Line Road
Dorchester, WI 54425
beanerstockwell@gmail.com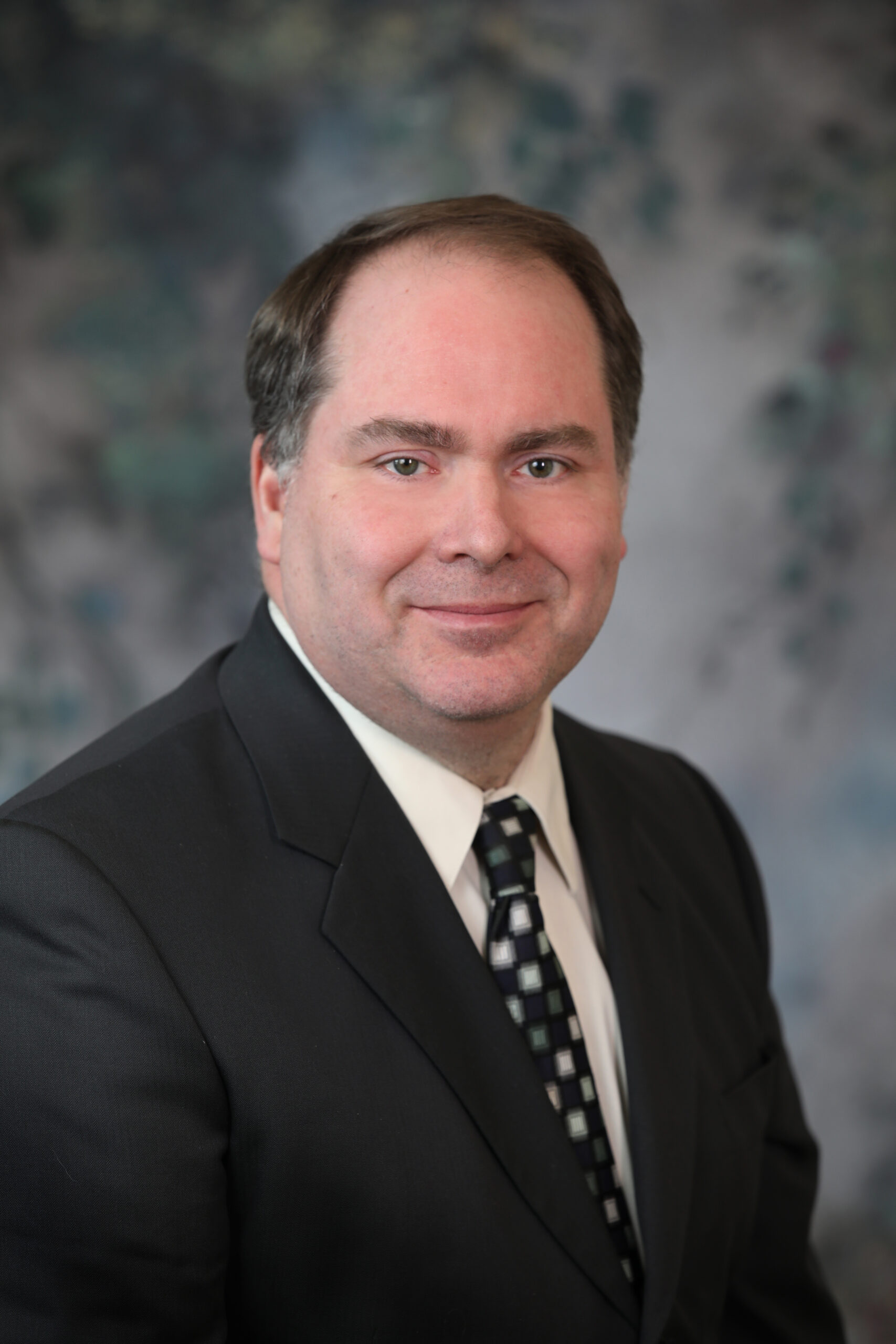 Term Expires 2024
754 Grand Ave
Schofield, WI 54476
robert@wisconsinestatesolutions.com
Term Expires 2024
N 2807 Willing Rd.
Jefferson, WI 53549
tim@hansenauctiongroup.com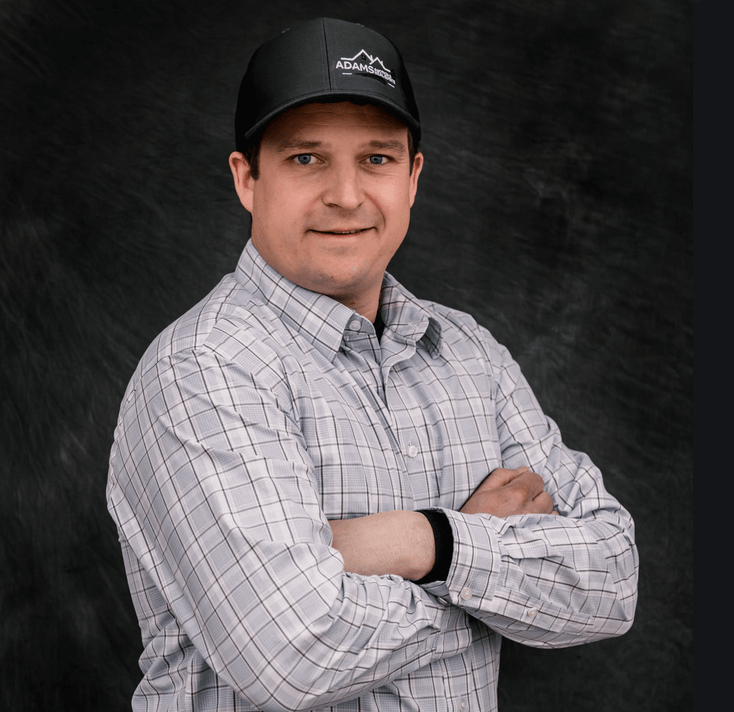 Term Expires 2025
53807 Cnty Rd. S
Gays Mills, WI 54631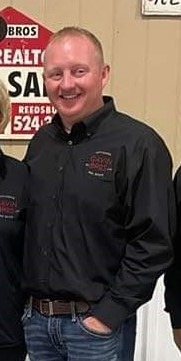 Term Expires 2026
296 E Main St PO Box 267
Reedsburg, WI 53959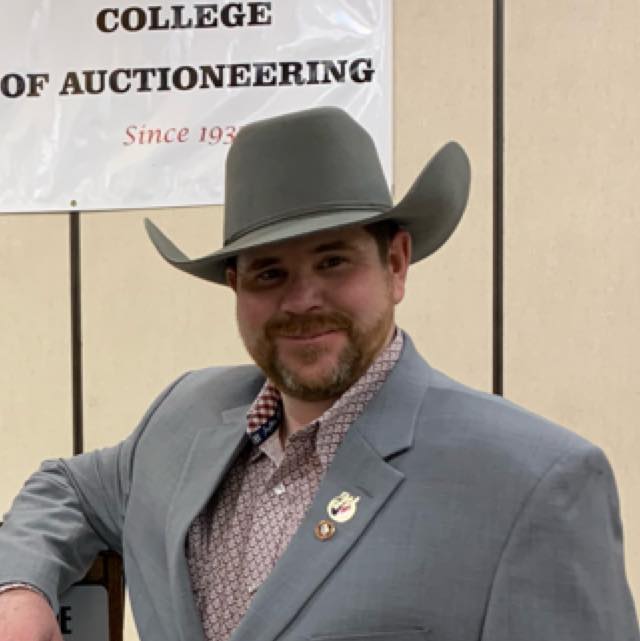 Term Expires 2026
5396 Knobs Rd
Ridgeway, WI 53582
Directors shall hold office immediately following the annual meeting at which they are elected for a term of three (3) years, or until their successors have been elected and qualified.
News About Past and Present Board Members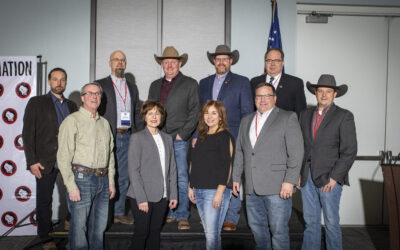 Congratulations to our new board members!  And a BIG thank you to outgoing board member Patty Fox and all her work as the conference chairman! We appreciate all of your efforts, Patty!  2023 WAA Board of Directors President - Riley KahlVice President  - Adam...
read more