Board of Directors
Directors shall hold office immediately following the annual meeting at which they are elected for a term of three (3) years, or until their successors have been elected and qualified.
296 E Main Street PO Box 267
Reedsburg, WI 53959
203 E Blackhawk Avenue
Prairie du Chien, WI 53821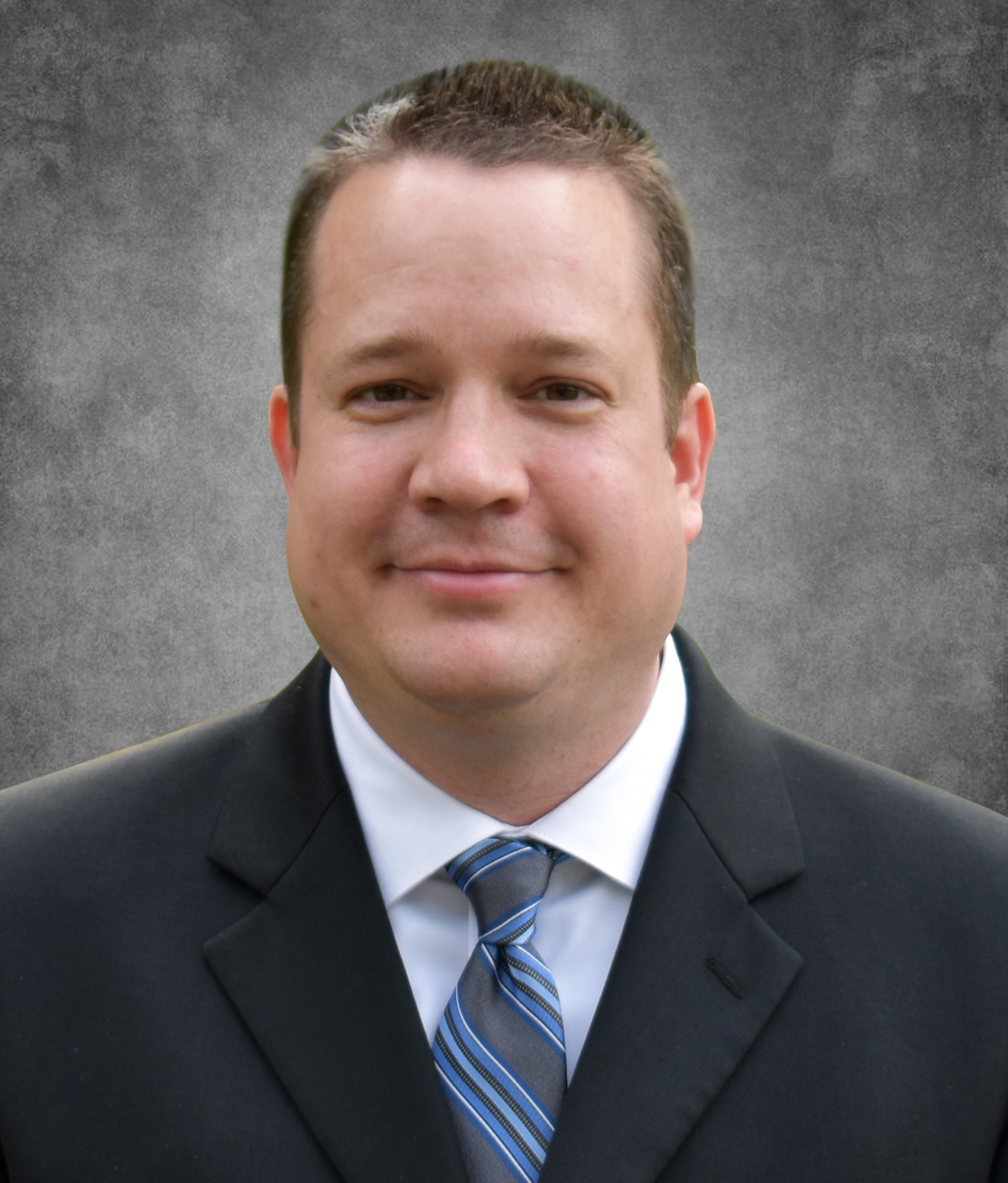 1021 Mary Street
Beloit, WI 53511
2 Year Term – Term Expires 2022
W5340 County Line Road
Dorchester, WI 54425
beanerstockwell@gmail.com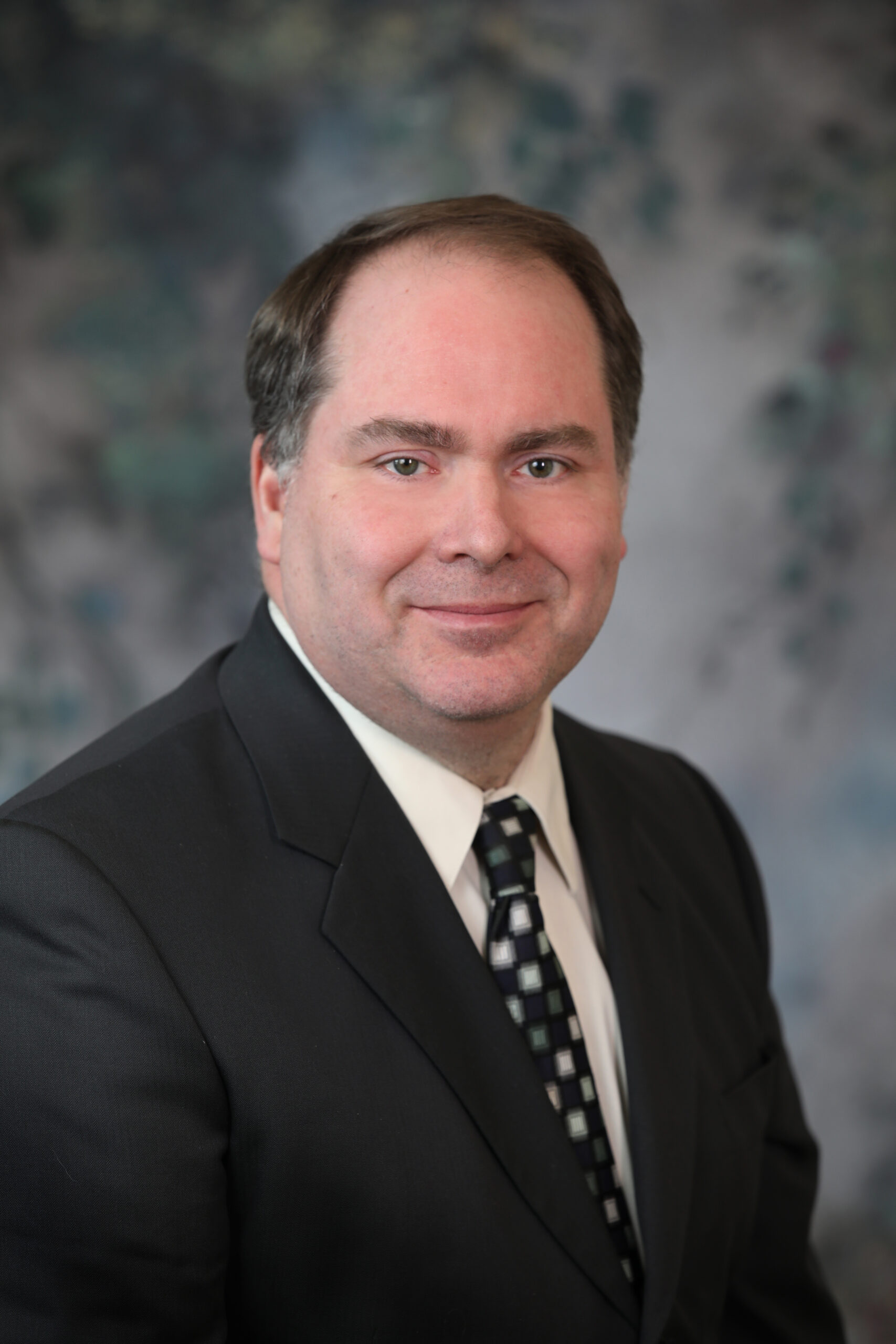 Term Expires 2024
754 Grand Ave
Schofield, WI 54476
robert@wisconsinestatesolutions.com
Term Expires 2024
N 2807 Willing Rd.
Jefferson, WI 53549
tim@hansenauctiongroup.com
Term Expires 2022
8385 County Road A
Verona, WI 53593
Term Expires 2023
1050 Silver Lake Street
Oconomowoc, WI 53066
Term Expires 2023
1647 Town Street
Prentice, WI 54556
adam@bennettauctionservice.com
Term Expires 2022
875 14th Street
Fennimore, WI 53809
News About Past and Present Board Members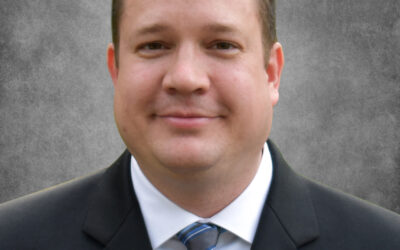 From the President's Desk, by David Allen In February, an email went out to the WAA membership discussing our legislative fundraising efforts at the WAA Winter Conference, our renewed one-year contract with our lobbyist Shawn Pfaff, and our weekly conference call with...
read more
Apply to be a Board Member
The Board of Directors is elected by the members present at the annual meeting. The Nominating Committee considers geographic location of candidates and submits a slate, members may announce their own candidacy, and nominations may be made from the floor.