Community Conversation – Firearms
Community Conversation – Firearms
CAI is different from NAA's other designations. It's a three-year program in which attendees spend a week each year onsite at Indiana University. It's an intensive program involving late nights working on proposals and other projects that happen in the time betwee...
The Wisconsin Auctioneers Association actively advocates for the auction industry through grassroots lobbying and a WAA legislative fund. Member engagement and donations are key to the success of WAA advocacy efforts.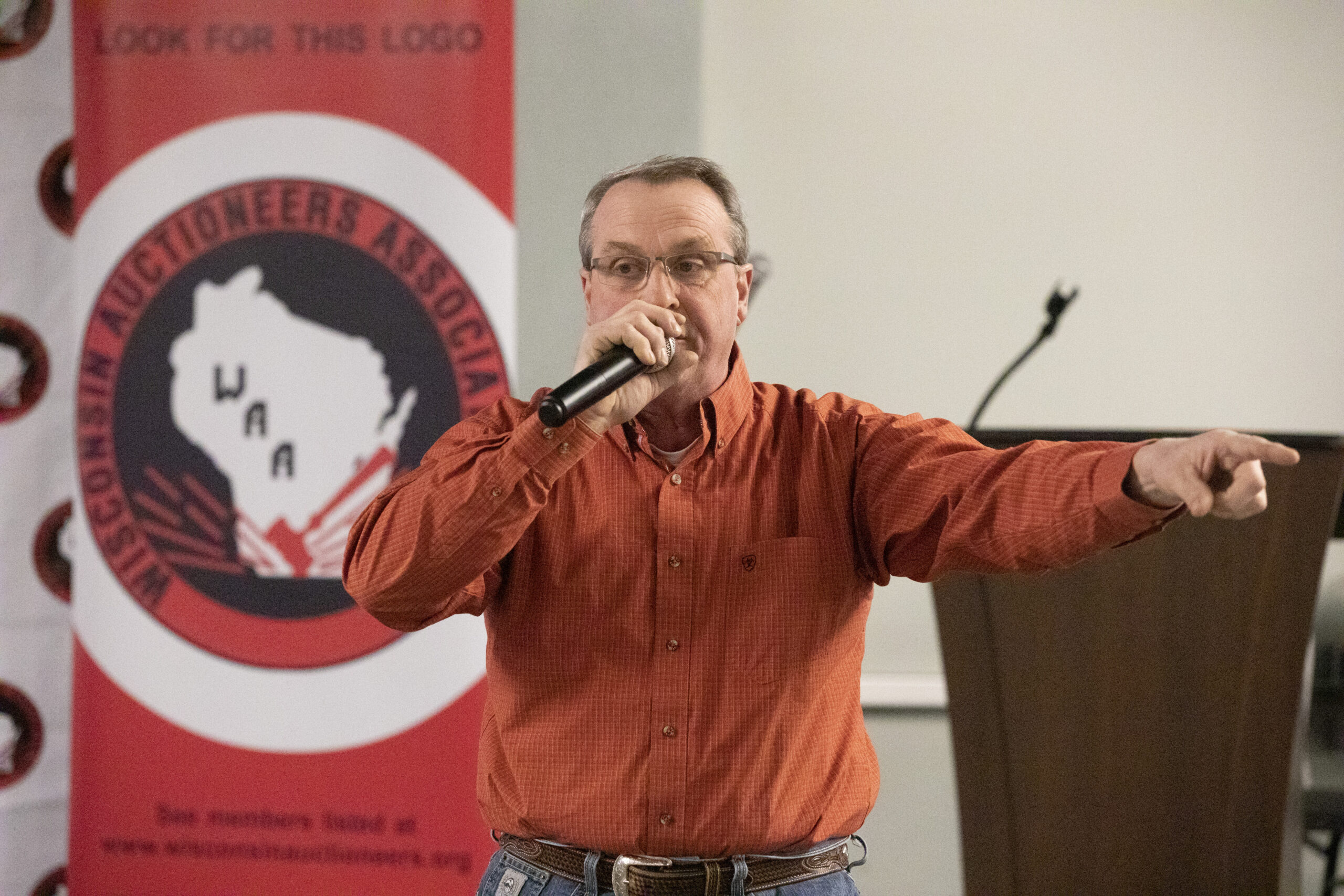 Our Mission is to educate, promote and protect the auction industry of Wisconsin:
to encourage Auctioneers; to enhance skills, knowledge and professionalism;
to promote the auction method of marketing for sale of real and personal properties.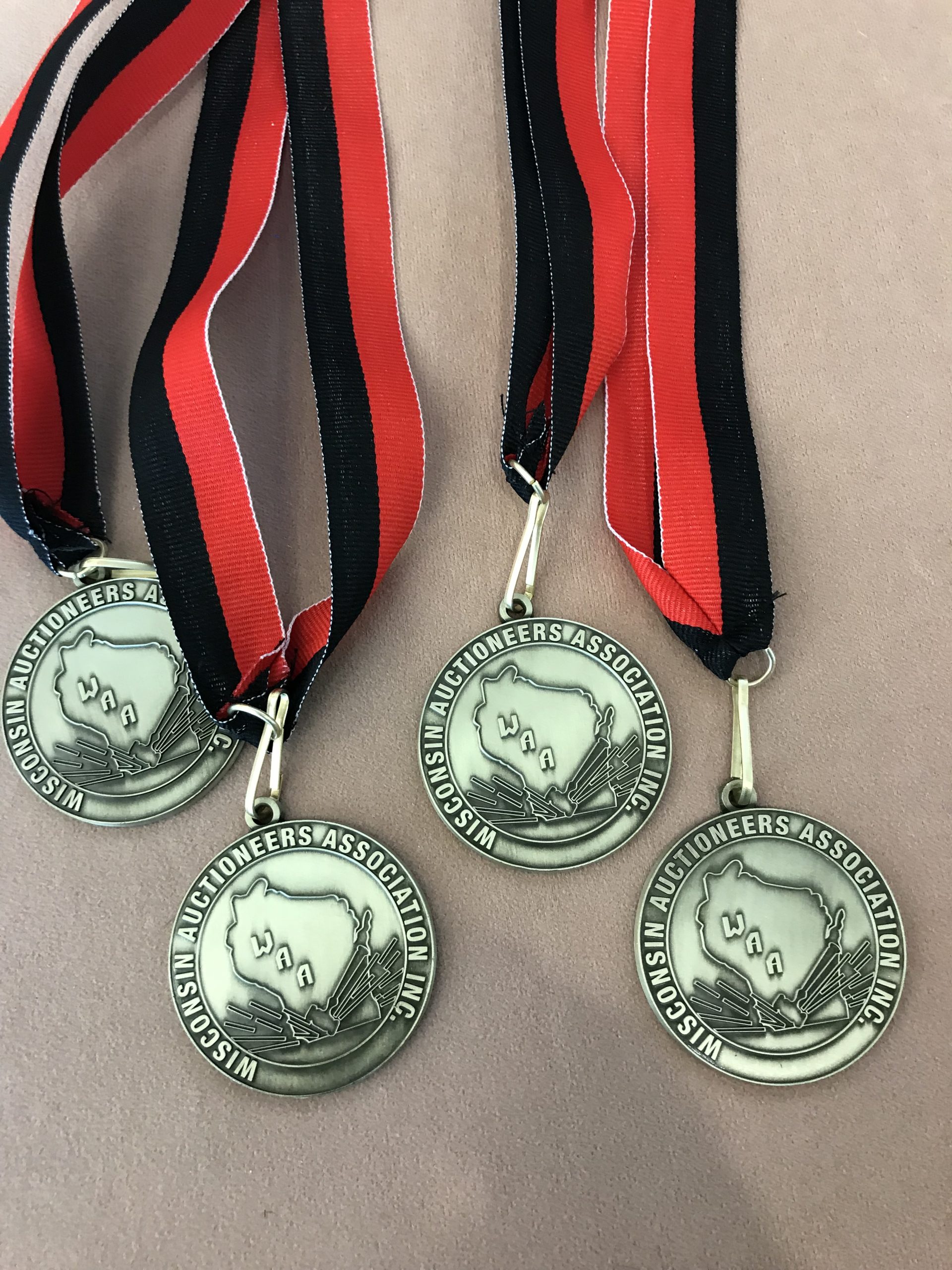 It is the duty of every member to protect the public against fraud, misrepresentation or unethical practices in connection with the sale, disposition or liquidation of any real or personal property the auctioneer is called upon to dispose of at public auction.
Wealthy car collectors spent a record amount at the classic-car auctions at Amelia Island over...
Fellow Members, We had our first board meeting with new members earlier this month. Lots...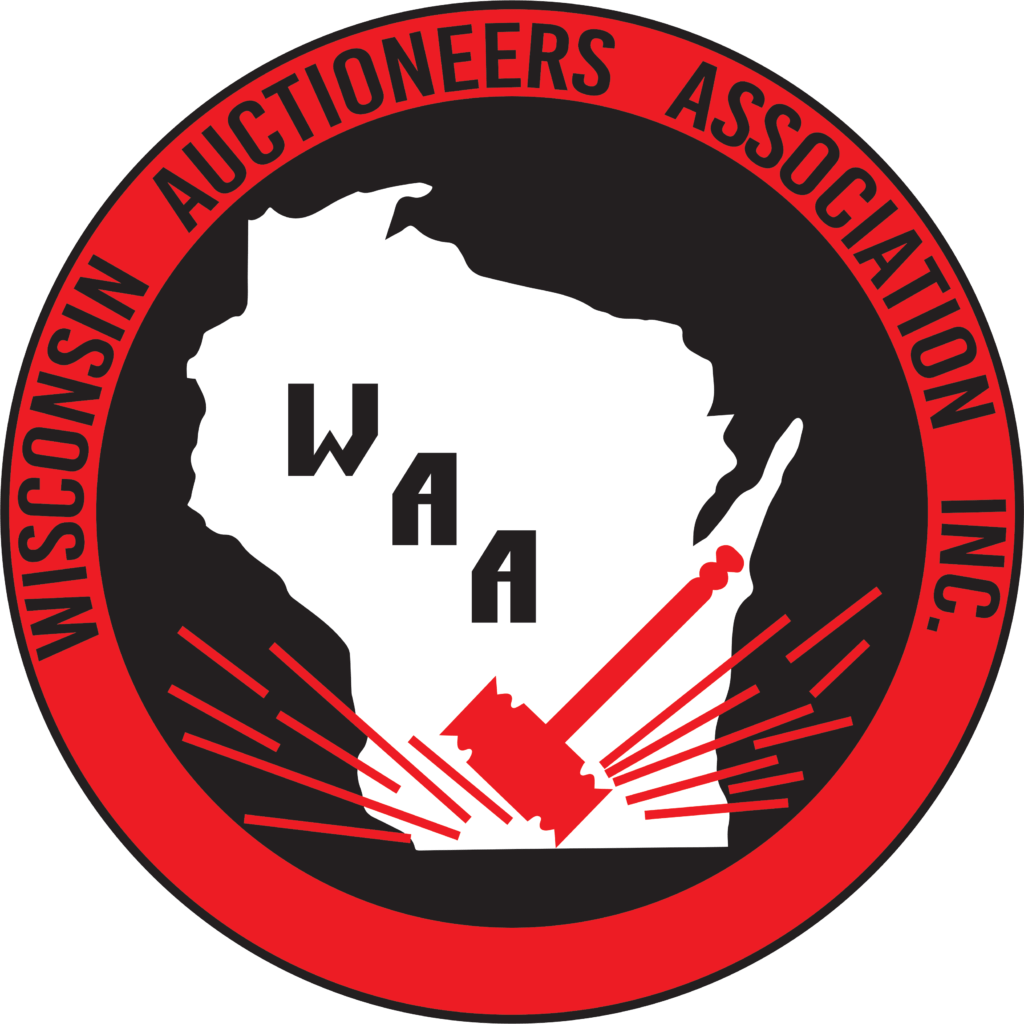 Contact Us
PO Box 102
Dorchester, WI 54425
(608) 228-4880