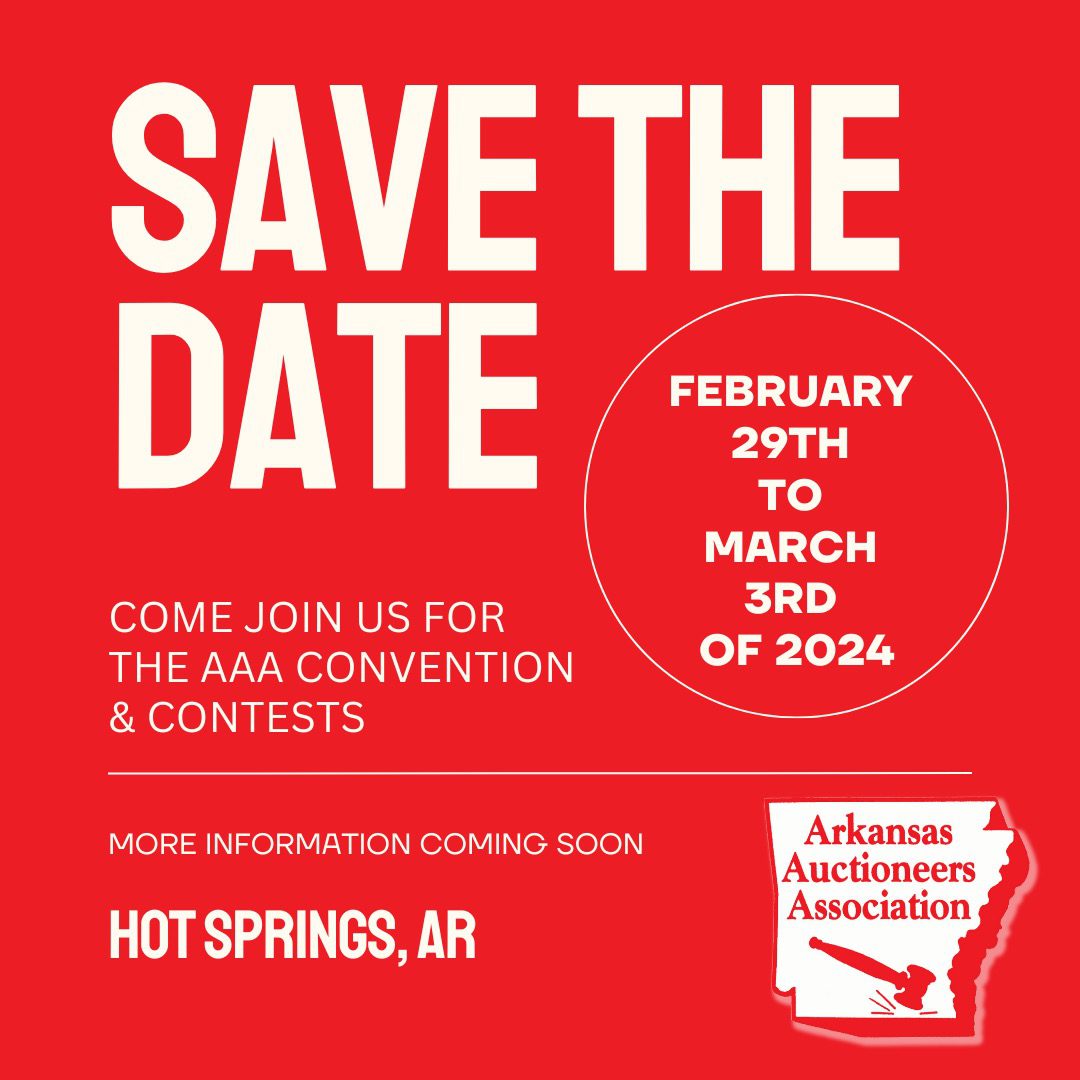 The Wisconsin Auctioneers Association actively advocates for the auction industry through grassroots lobbying and a WAA legislative fund. Member engagement and donations are key to the success of WAA advocacy efforts.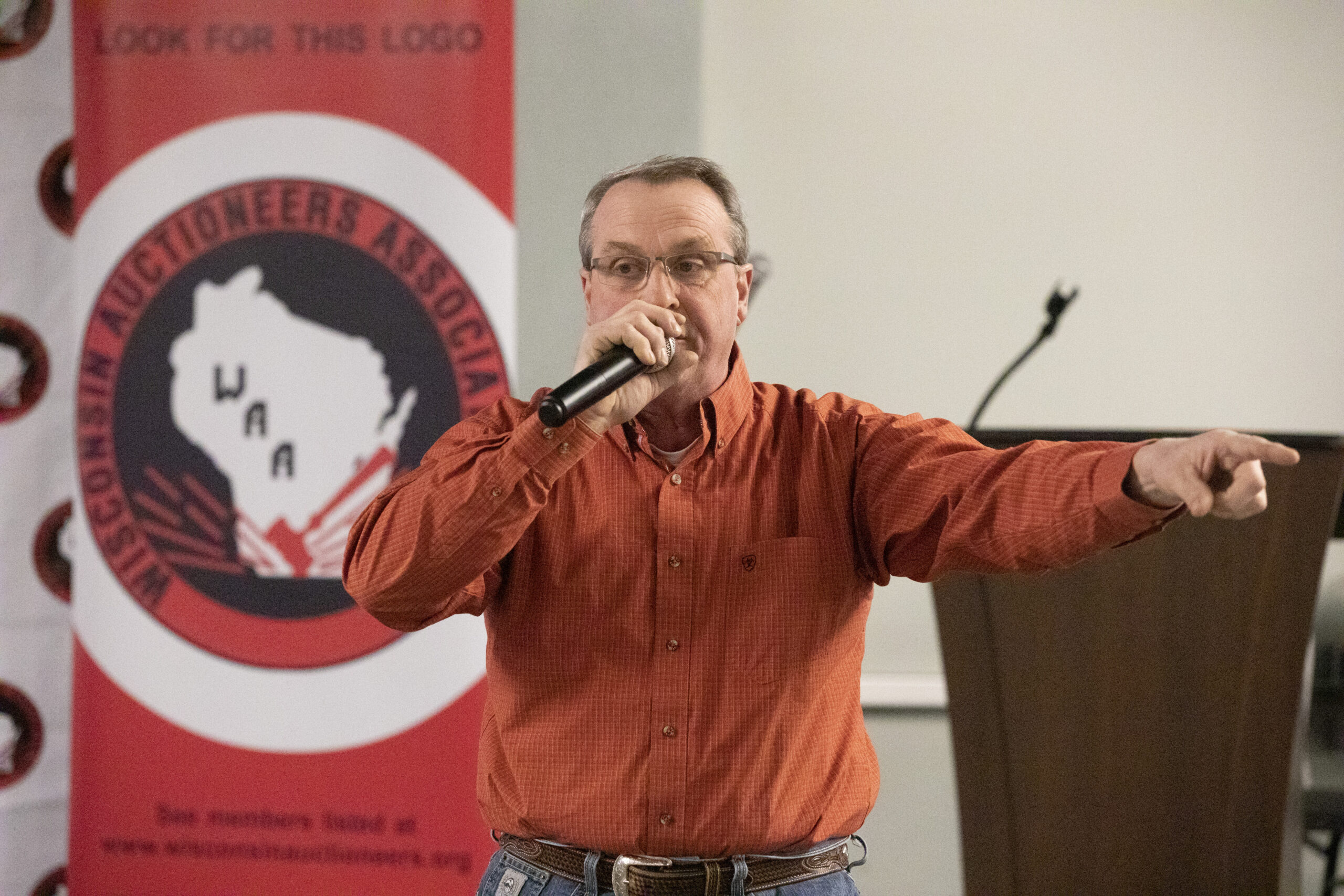 Our Mission is to educate, promote and protect the auction industry of Wisconsin:
to encourage Auctioneers; to enhance skills, knowledge and professionalism;
to promote the auction method of marketing for sale of real and personal properties.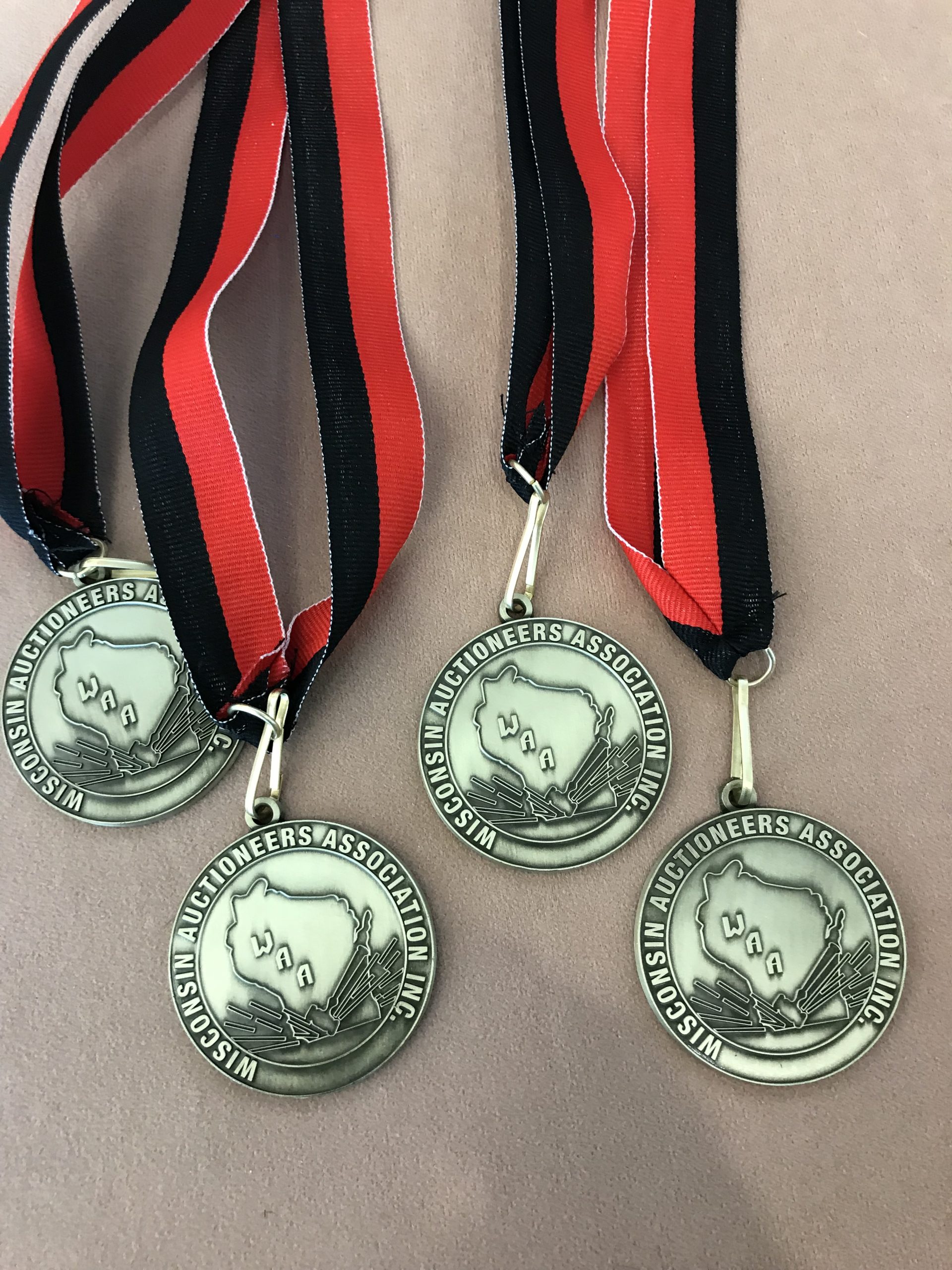 It is the duty of every member to protect the public against fraud, misrepresentation or unethical practices in connection with the sale, disposition or liquidation of any real or personal property the auctioneer is called upon to dispose of at public auction.
The Wisconsin Department of Safety and Professional Services (DSPS) is upgrading its...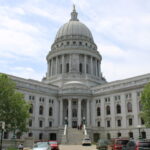 Jan. 1, 1934 - Aug. 7, 2023 WAUNAKEE - Raymond Robert Kuehl, age 89, of Waunakee, WI, passed...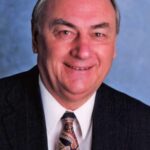 Contact Us
PO Box 102
Dorchester, WI 54425
(608) 228-4880