The Pie Auction is sponsored by the WI Auctioneers Auxiliary. It's a sweet time Monday at lunch when the pies will sell to the highest bidders! Past Wisconsin Champion Auctioneers will be selling the pies. All proceeds benefit The Auxiliary and their efforts to fund scholarships and program support. Remember to VOTE for your favorite Champion Auctioneer for the "People's Choice Award"! Bring your sweet tooth and your wallet.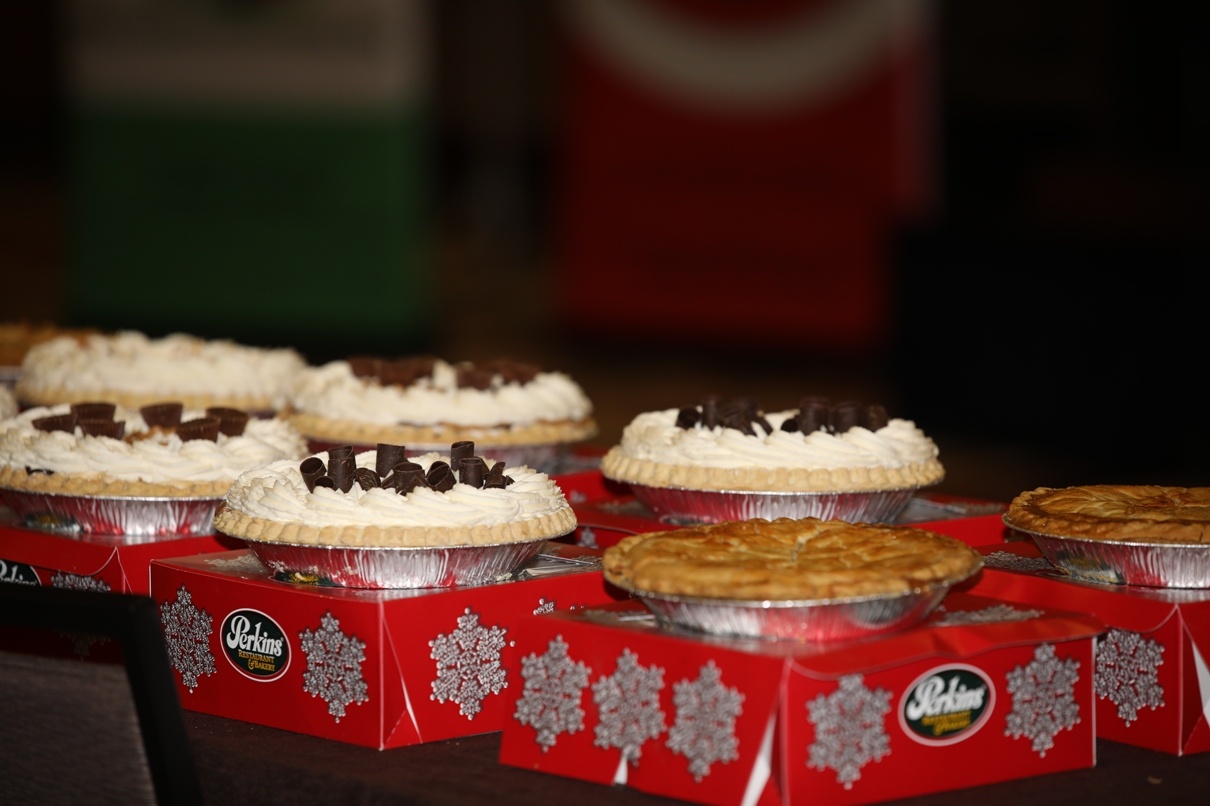 Pies
Pie Information Coming Soon.
Pie Auctioneers
Pie Auctioneer Details Coming Soon.