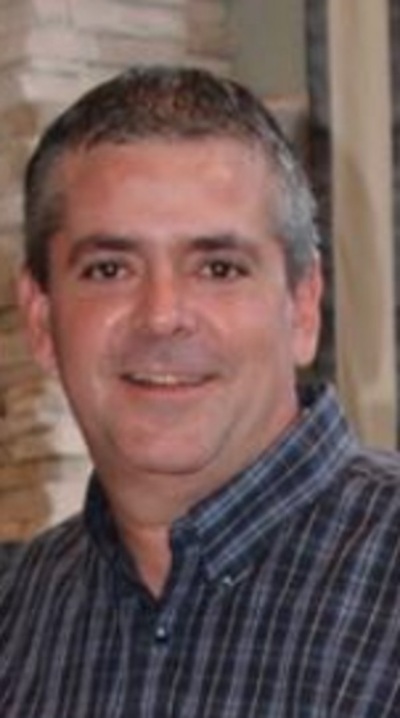 Jason V. Bell, 43, of Platteville, Wisconsin, died on Wednesday, May 13, 2020. Private family graveside services will be held at Greenwood Cemetery, Platteville. Father David Flanagan will officiate. The Melby Funeral Home & Crematory, Platteville, is serving the family. Memorials may be made to the Jason V. Bell Memorial Fund, and mailed to the funeral home at PO Box 245, Platteville, WI 53818. Online condolences can be made at www.melbyfh.com.
Jason was born on July 18, 1976 at Mercy Hospital, Dubuque, Iowa, the son of Gary V. and Lynn (Casper) Bell. Jason graduated from Platteville High School, class of 1994, where he participated in football. After high school he became an auctioneer and real estate agent. He worked along side his parents, Gary and Lynn Bell, Chester K. Bell Real Estate, Auction, and Appraisal, for many years. Jason also took great pride working with his parents and giving back to others. He enjoyed working for Digman Farms, golfing, and time spent with family and friends.
Jason is survived by his mom, Lynn Bell; children, Jacob and Joshua Bell, and their mom, Jaime Chmielewski; Corinne and Kelly Kettler, and their mom, Loretta Powers; and aunts, uncles, and cousins. He was preceded in death by his father, Gary V. Bell on June 25, 2017; and grandparents, Joe and Vi Casper and Chester and Florence Bell.
Jason was a 3rd Generation Auctioneer.