Wisconsin Auctioneers Association
Discover
Dig Deeper
Start Now
Professional Auctioneers & Auctions.
Find an Auctioneer
Click here to find a professional licensed auctioneer.
Find Auctions
Click here to find live and online auctions conducted by licensed auctioneers.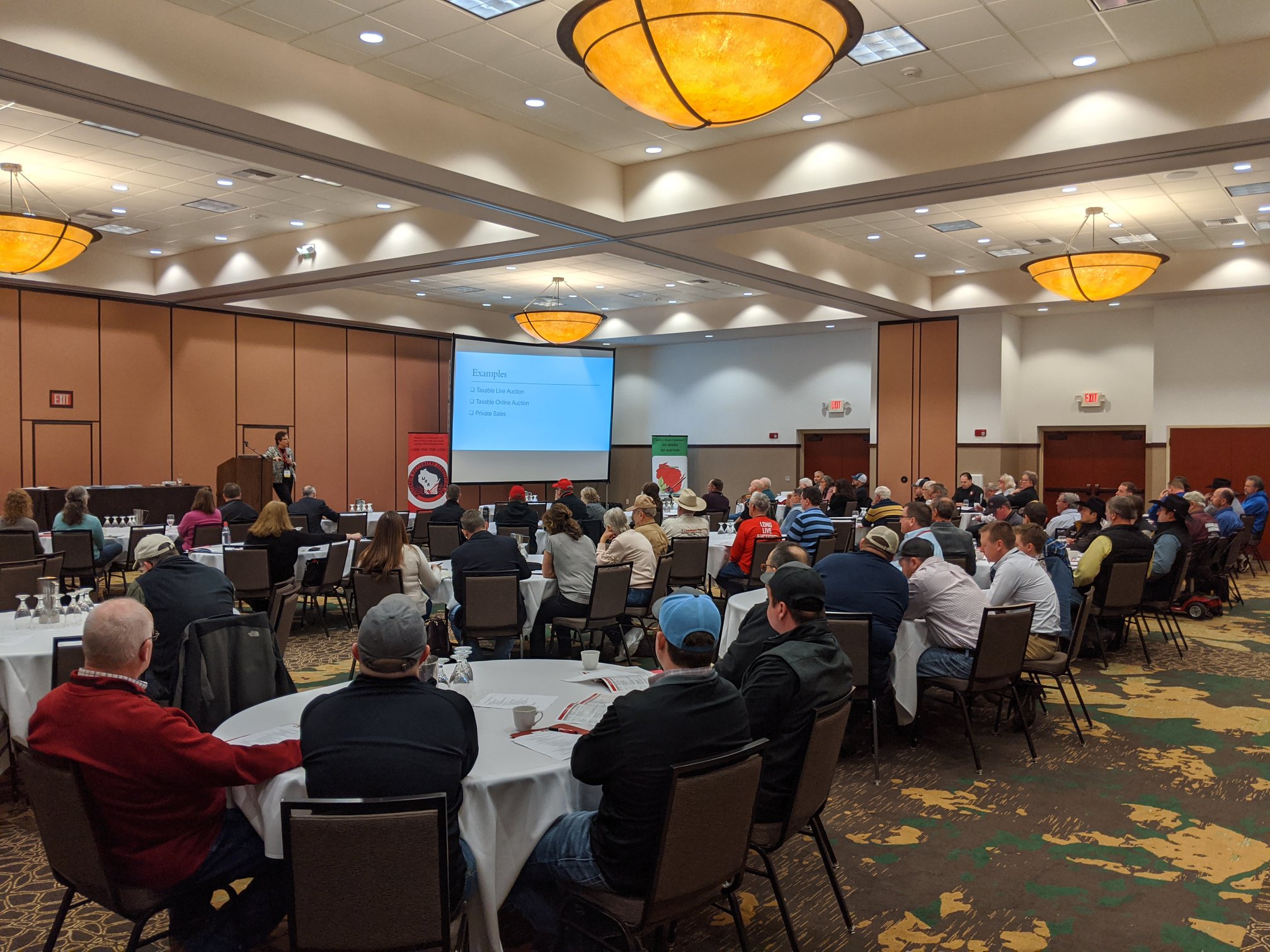 Wisconsin Auctioneers Association
The Wisconsin Auctioneers Association is a non-profit trade association that exists for the purpose of promoting the growth and professionalism of the auction method of marketing and Auctioneering in the State of Wisconsin.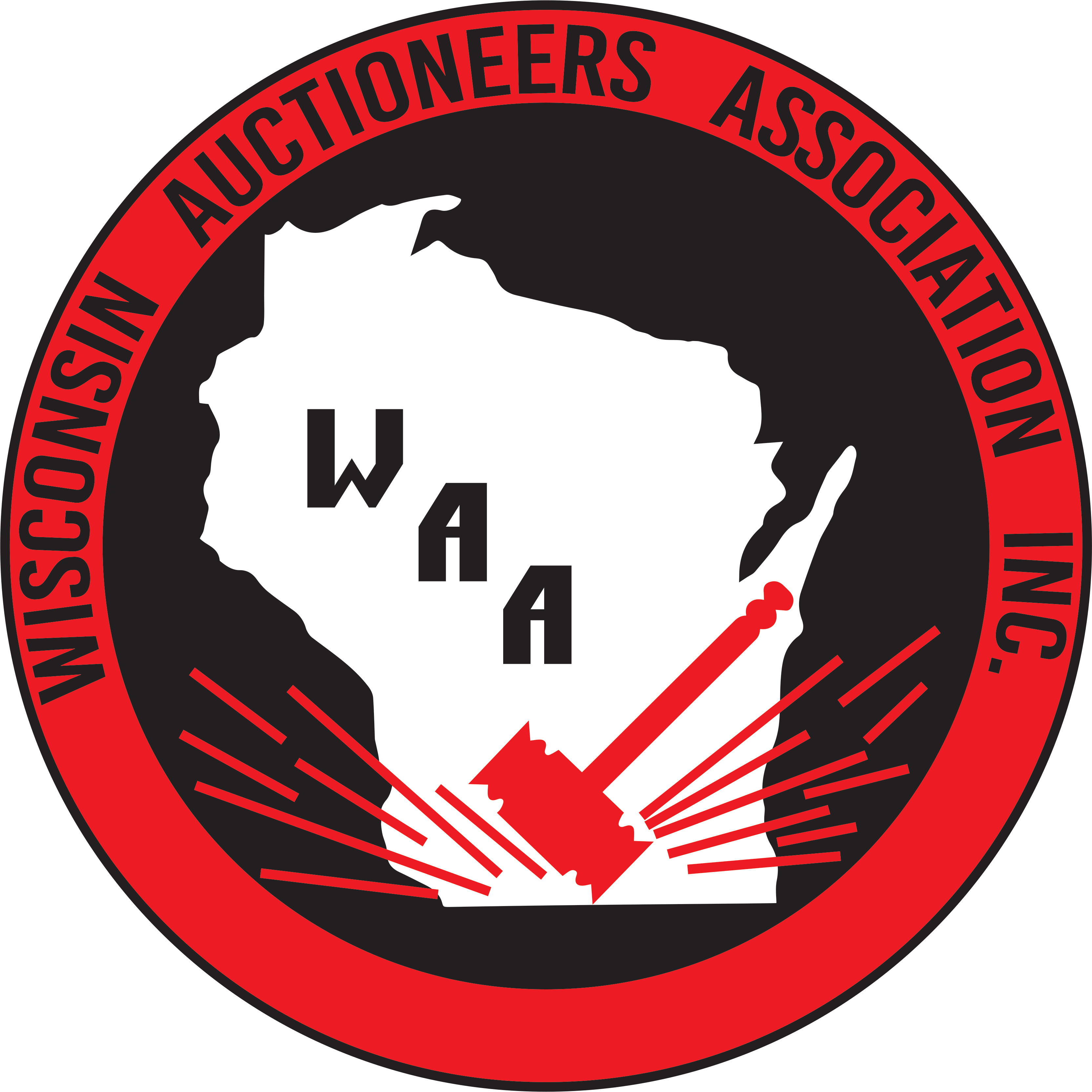 PO Box 102
Dorchester, WI 54425